Activities
The BUILD-IT Alliance creates a world class model for innovative technologies and engineering higher education through three core activities.
Leadership & Strategy Towards University Autonomy
BUILD-IT provides executive leadership development for university leaders and policymakers to operationalize strategic planning goals toward achieving university autonomy. BUILD-IT provides coaching toward institutional-level accreditation and international recognition, bringing together key elements of university operation (e.g., structure and governance, budget and finance, human resource planning, and curriculum & instruction) through a peer-review process.
Academic Program Quality Through ABET/AUN-QA Compliance
University academic leaders and quality assurance professionals implement robust assessment and evaluation systems for continuous program improvement supporting international accreditation recognition. The project partners with MOET accreditation institutes to support university assessment training for national impact.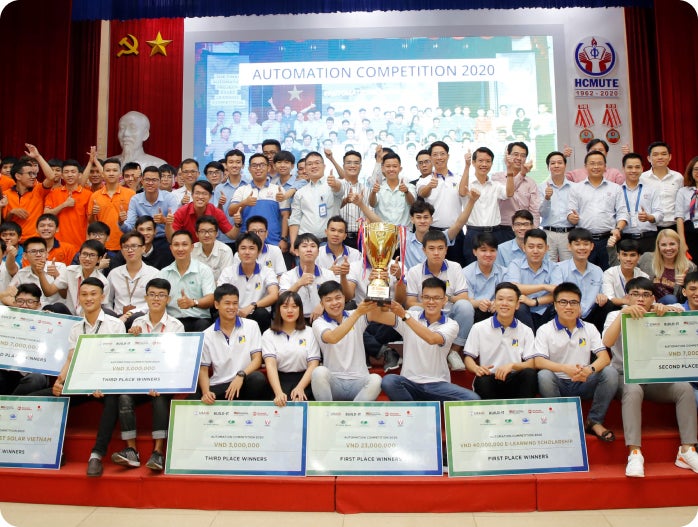 Applied Project-Based Curriculum Implementation
BUILD-IT fosters university-industry partnerships and industry advisory boards that link teaching and learning outcomes with industry needs. Through shared value partnerships, students graduate with in-demand skills.