Quick start guides and compilation of best practices
The BUILD-IT Playbook series has been developed with collaboration and input from BUILD-IT partners and is designed to provide a quick start guide and compilation of best practices that have been effectively implemented in Vietnam by our partner institutions.  By leveraging these lessons learned and resources for implementation of tested and effective models, you will have resources that will help you develop a sustainable world class model in STEM Higher Education.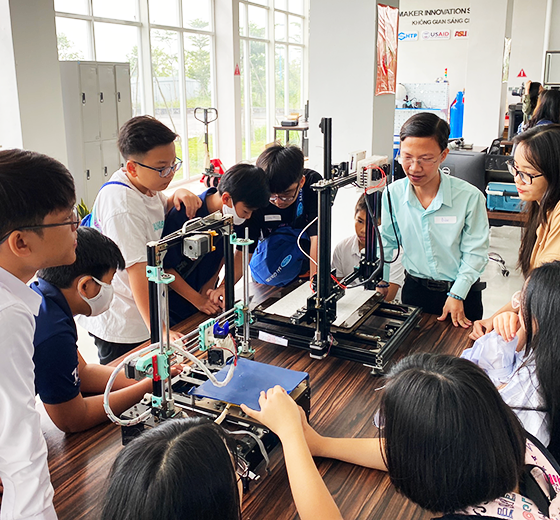 AUN-IQA came at the right moment at HCMUT that just started to learn about institutional quality assurance. The AUN-IQA Certification has been a critical force behind the improvement of our university and has helped us to attract more qualified students. Thus, I think this playbook will be a valuable resource to IQA officials and leaders. - Dr. Vu Dinh Thanh
Former Rector
Ho Chi Minh City University of Technology (HCMUT)

The training helps enhance outcome-based education which is at a very initial state in Vietnam. It provides faculty a practical approach to implement better teaching and learning activities to help students achieve higher order thinking learning outcomes. - Dr.Ngo Van Thuyen
Chairman of University Council
Ho Chi Minh City University of Technology

During the preparation for AUN-IQA, we had the opportunity to identify our weaknesses and consequently developed corrective actions to rectify them. I believe the AUN-IQA has really helped us to improve the quality of our university substantially. - Dr.Phan Tuan Nghia
Former Vice-Rector
Hanoi University of Science, VNU (VNU-HUS)

I really like the way that the course is organized through the LMS system, online, face-to-face, and communication during the MTT class. As one of 25 lecturers participating in an MTT at Lac Hong University, I learned a lot from the CFs and colleagues about how to improve learner's engagement and motivation. In addition, I realize that organizing appropriate learning activities helps students become more active and engaged in discovering knowledge. - Dr. Nguyen Thi Nhu Quynh
Dean of Faculty of Pharmaceutical
Lac Hong University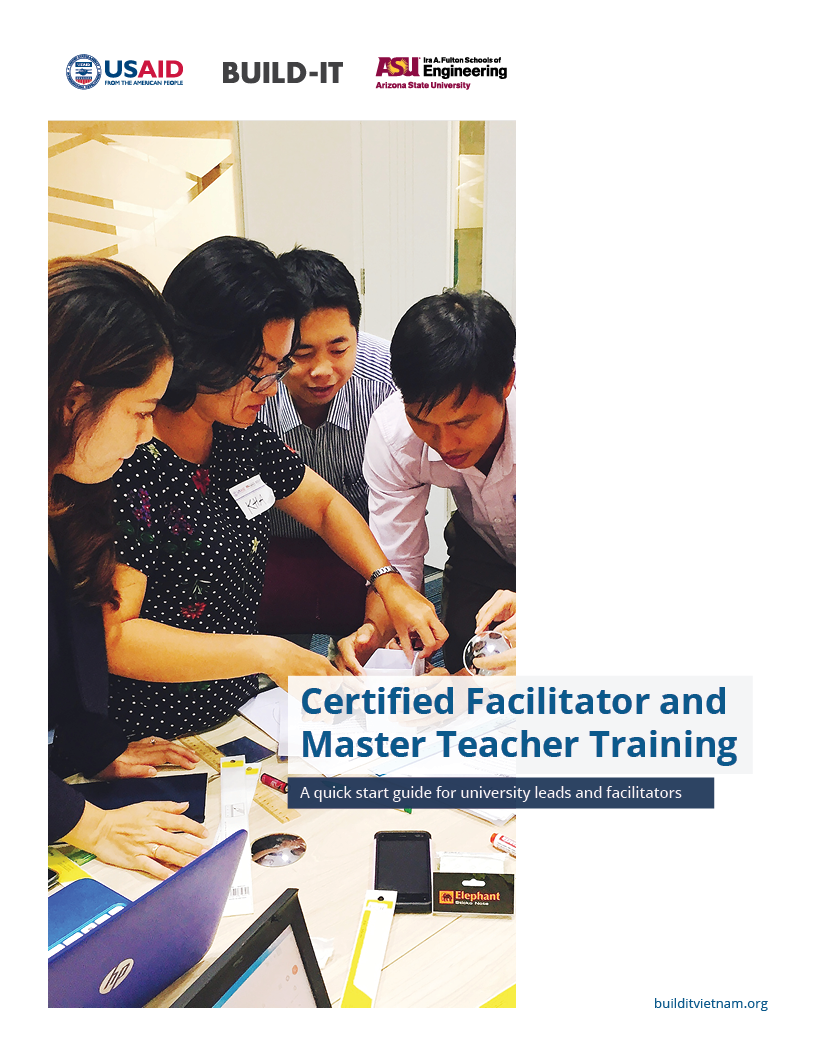 Certified Facilitator & Master Teacher Program Playbook
Project-based learning and student-centered learning are only as effective as the faculty who implement them. This playbook provides step-by-step strategies for creating a high yield of trained faculty in a short duration of time who can better drive students towards university success.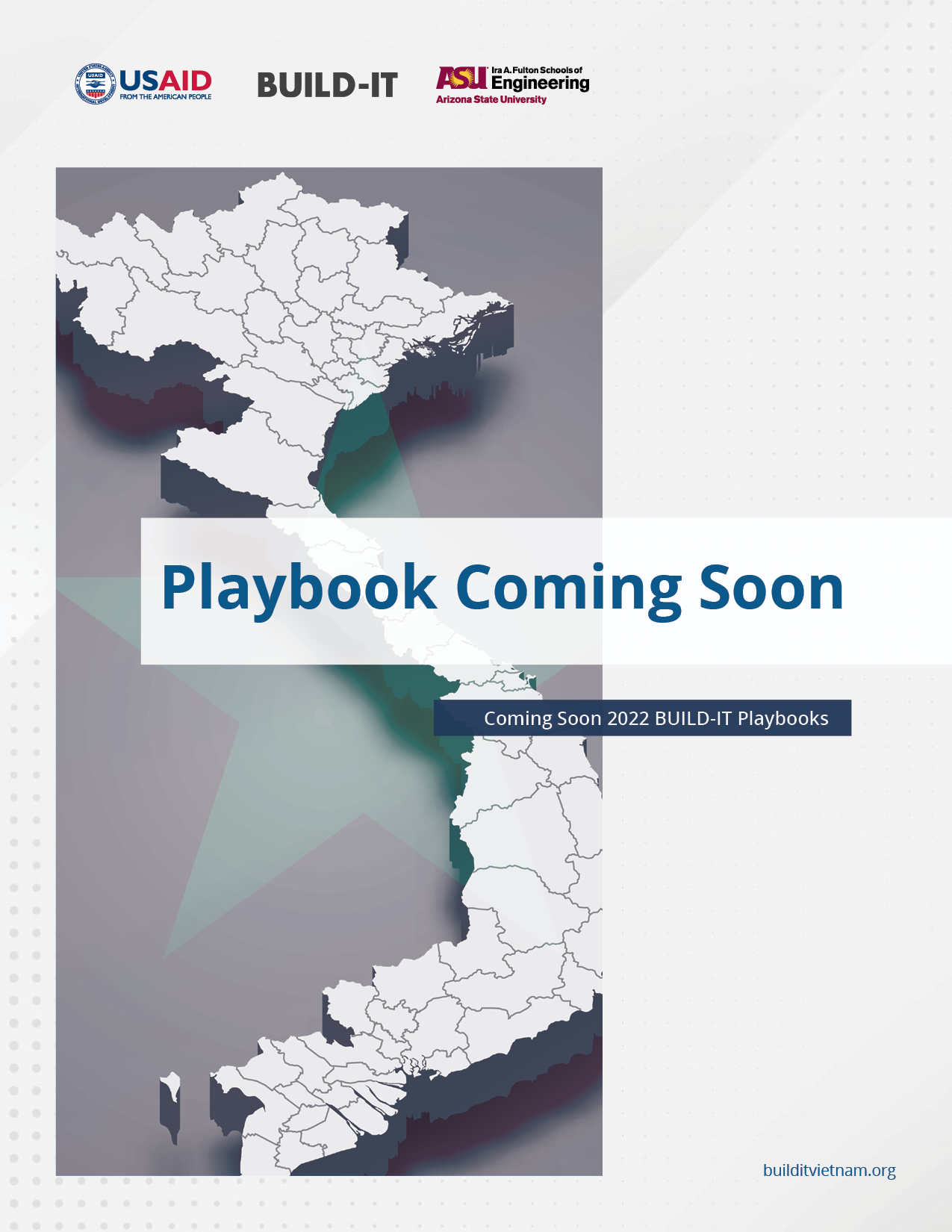 Digital Pedagogy in Higher Education Playbook
Coming soon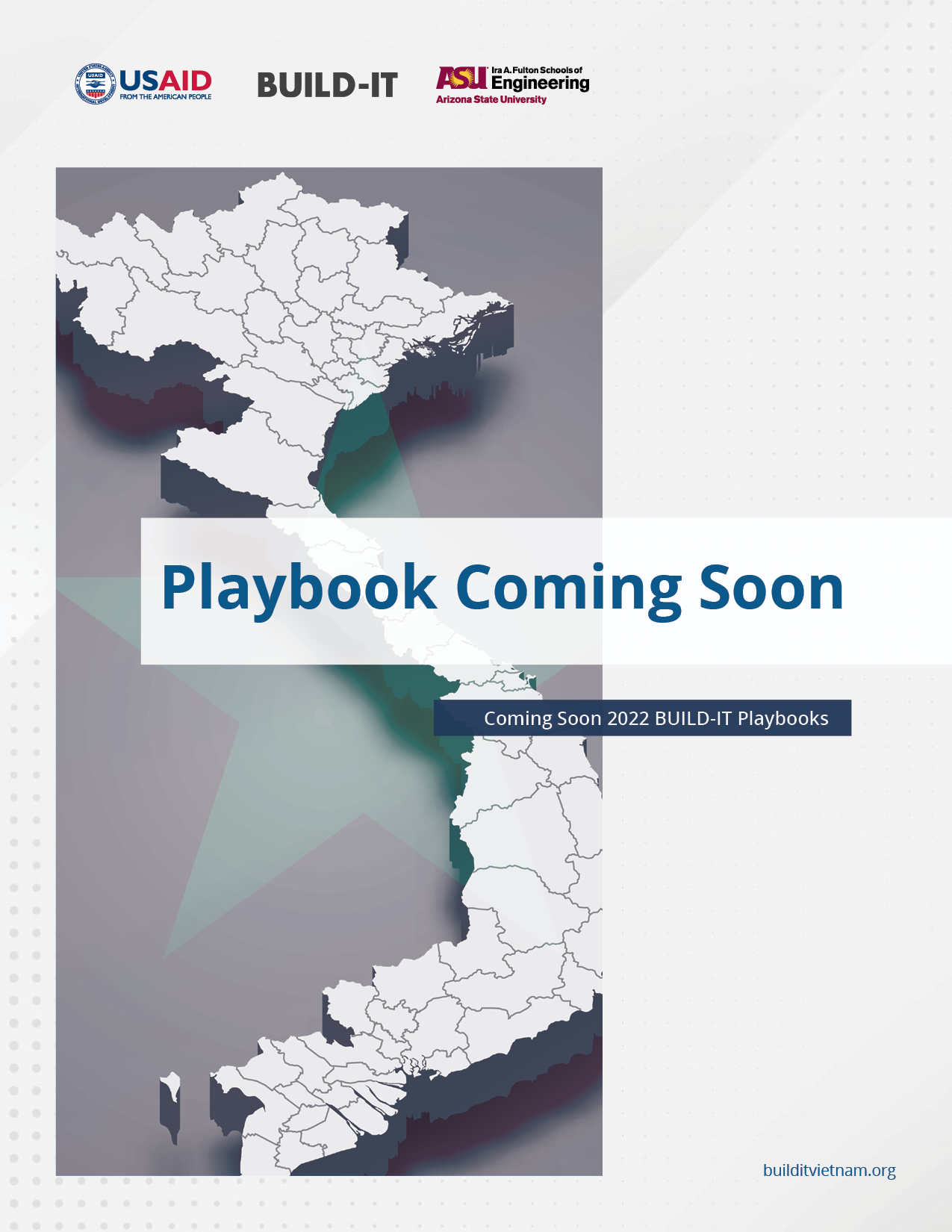 The Industry Advisory Board Playbook
Coming soon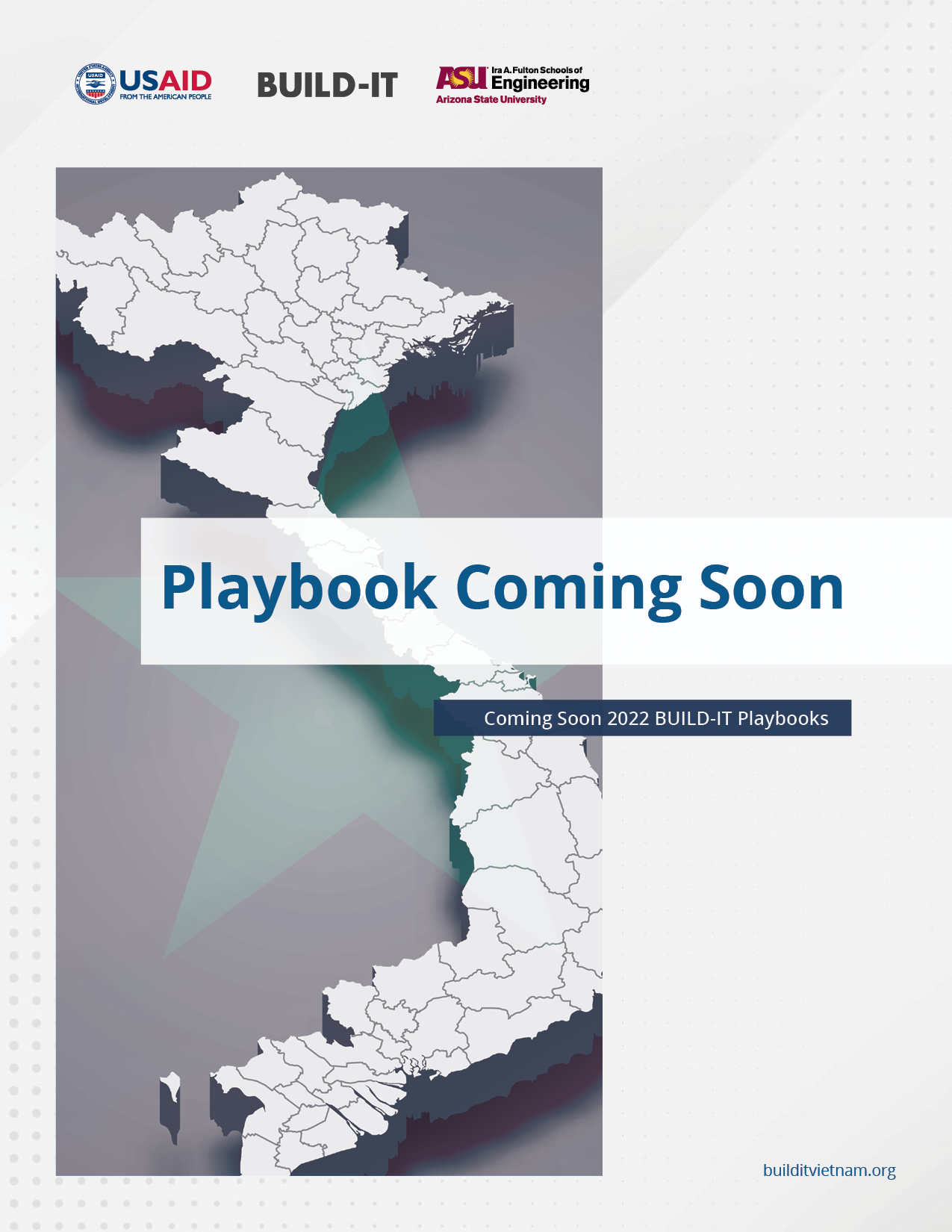 The Accreditation Playbook
Coming soon