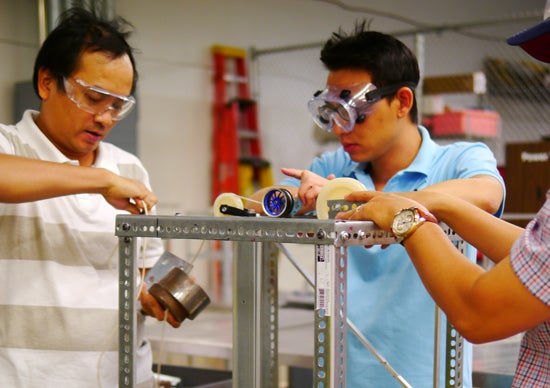 Participants will explore the details of various project-based learning implementation models while experiencing typical project-based hand-on activities provided by an industry partner. In addition, details about how one Vietnamese school has begun planning for curriculum change to incorporate project-based learning will be presented.
Attendees: This workshop should be attended by Vice Rectors, Deans, Division/Department Chairs.
Attendees are responsible for handling their own transportation and accommodations.