-

Location:

Ho Chi Minh City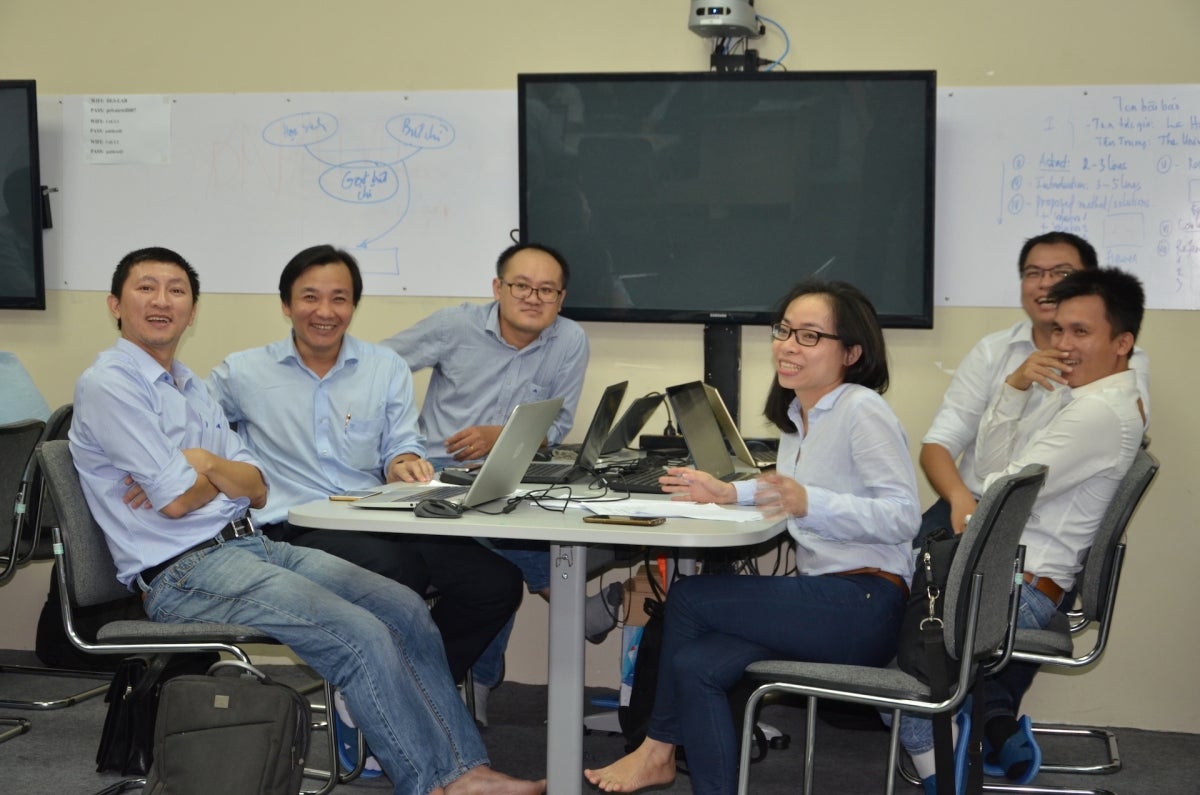 The Flipped Classroom model in education has become increasingly popular over the past several years. This rise is a result of easy access to information, technology advances, and society's greater need for a skilled workforce. This educational model leverages the strengths of an active learning environment, project-based learning, and digital tools. This type of instruction has demonstrated positive impacts on student engagement and student learning outcomes. In this workshop, ASU Senior Instructional Designer Jennifer Mansfield will take faculty through a one-day intensive program to enrich the participants' repertoire of classroom approaches. Participants will leave this workshop with background knowledge of Flipped Classroom methodology as well as with examples and resources to help them implement this model in their own teaching environments.
By the end of this workshop, faculty and staff members are expected to be able to:
Define the pedagogical purposes of using a Flipped Classroom.
Identify areas of content that can be adapted to leverage digital tools.
Explain these concepts in detail to fellow colleagues.Develop plans to integrate this type of learning approach.
Access research and resources for further development.
About the instructor, Ms. Jenifer Mansfield: Ms. Jennifer Mansfield is an Instructional Designer in the Ira A. Fulton Schools of Engineering at Arizona State University. She brings 17 years' experience designing, developing, implementing, and evaluating instructional programs in K-12, higher education and corporate environments. Jennifer's background includes strong communication and resource management capabilities. She has been recognized for quality and consistency by management and clients and was the recipient of the Campus Innovation of the Year award at Gateway College (2014). Jennifer has served as part of the design team for the BUILD-IT Certified Facilitator and Master Teacher programs and looks forward to continued work with the Vietnamese faculty. Ms. Mansfield earned her Master's Degree in Educational Technology from Arizona State University.