Date:

April 6th, 2022 - August 26th, 2022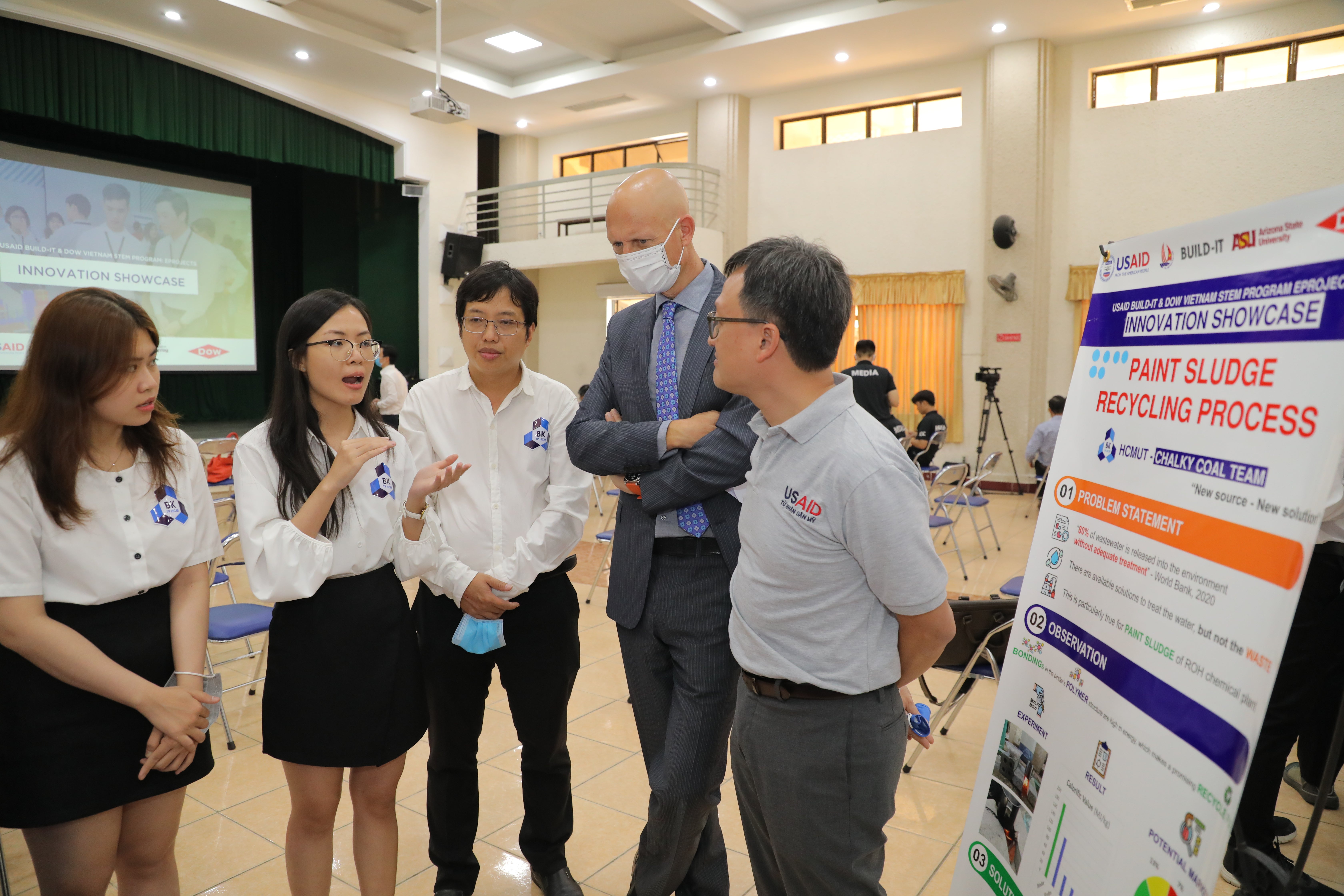 What is eProjects?
eProjects is an engineering innovation program during which faculty and industry mentors guide teams to address an industry-proposed problem statement by implementing a student-led project. During eProjects teams learn the hard and soft skills needed to become a professional engineer. Hard skills like designing, building, and testing a prototype and soft skills like team & project management.
What is an eProject?
An educational experience for the students.
An opportunity for industry partners to interact directly with students, tap their creativity and problem-solving skills, and evaluate student talents in a project setting.
An opportunity for students to learn about specific industries and companies, interacting and working in teams to solve a "real-world" problem.
How can we DO eProjects?
What makes eProjects cool?
eProjects Milestones