Date:

July 7th, 2022

08:00 am

- July 20th, 2022

11:00 am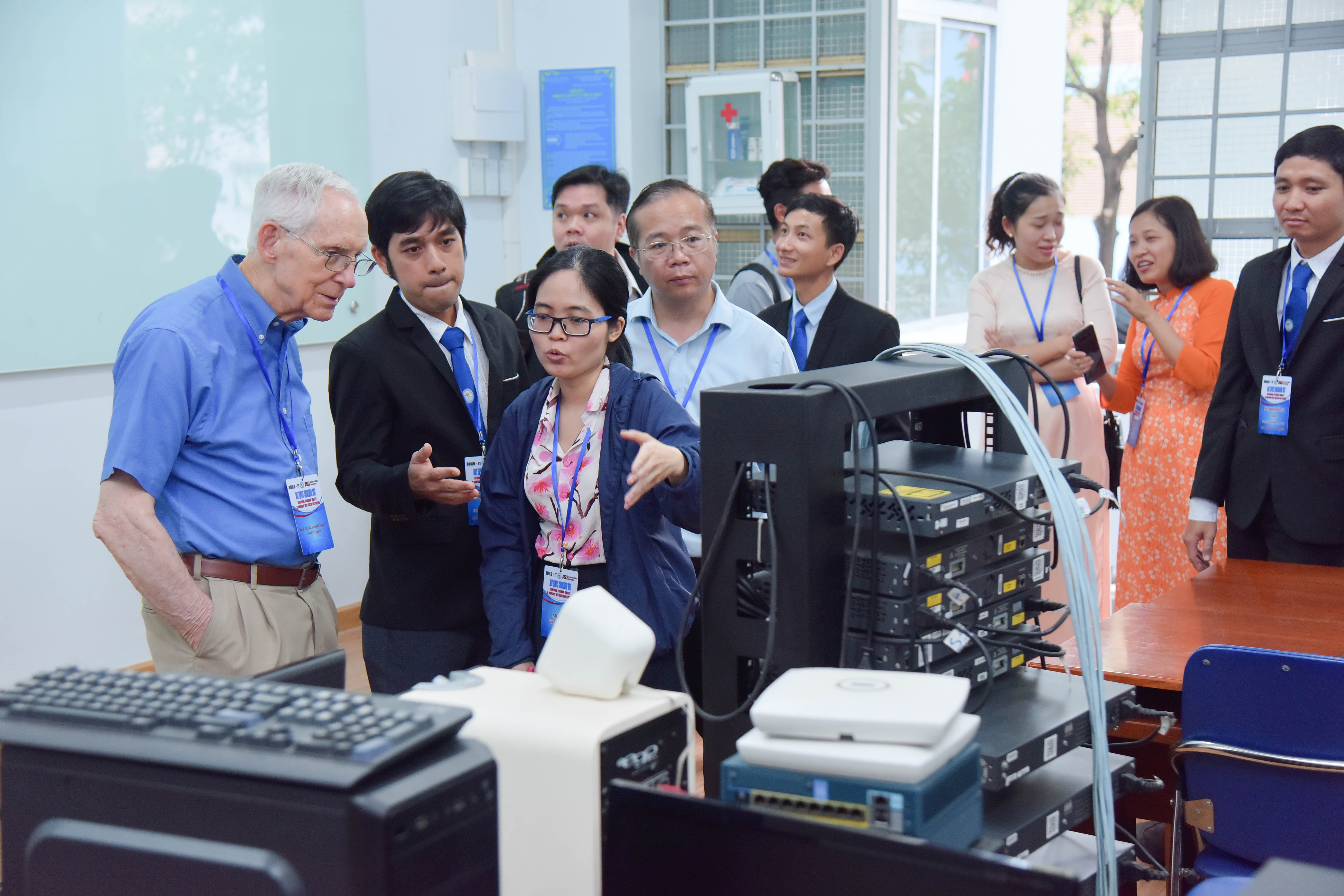 Logistics Lead: Dr. Scott Danielson -- Arizona State University
Evaluators:
Dr. Joe Tuner
Dr. Tim Brower
Dr. Chuck Drake
Dr. John Sammarco
Dr. April Cheung

Attendees: Electronics and Telecommunications Engineering Technology
Electronic-Electrical Engineering Technology
Mechanical Engineering Technology
Automotive Engineering Technology
Computer Science

Expected Outcomes: This online ABET Expert Consultation will target review of the SSRs being developed and revised by the ABET-targeted programs. ABET experts and BUILD-IT team will examine discuss current state SSRs with program authors to review incorporation of the comments/feedback, as well as provide recommendations/consultation for further improvements. The team will also try to answer program teams' remaining questions related to SSR preparations or underlying program processes. This would help the programs team get their SSRs prepared for ABET Readiness Review submission, as well as the mock-visit scheduled in October.
Agenda
7:45 – 8:00 am
Zoom Registration and Entry into Program's Zoom Room
8:00 – 8:20 am
Opening and Briefing by Program Leaders
Each ABET expert will receive a brief update on the program progress. Program leaders should also list issues or clarifications they want the expert to address during the consultation.
8:20 – 10:00 am
Discussion between Program's Accreditation Team and ABET Expert
Focus on Criteria 1-5 (Students, Program Educational Objectives, Student Outcomes, Continuous Improvement, and Curriculum).
10:00 – 10:15 am
Biological Break
10:15 – 11:00 am
Discussion between Program's Accreditation Team and ABET Expert
Focus on Criteria 6-8 (Faculty, Facilities and Institutional Support), Program Criteria, and APPM to review compliance actions.
11:00 am
Wrap-up and thank you!