Date:

July 28th, 2022

09:00 am

- July 29th, 2022

05:00 pm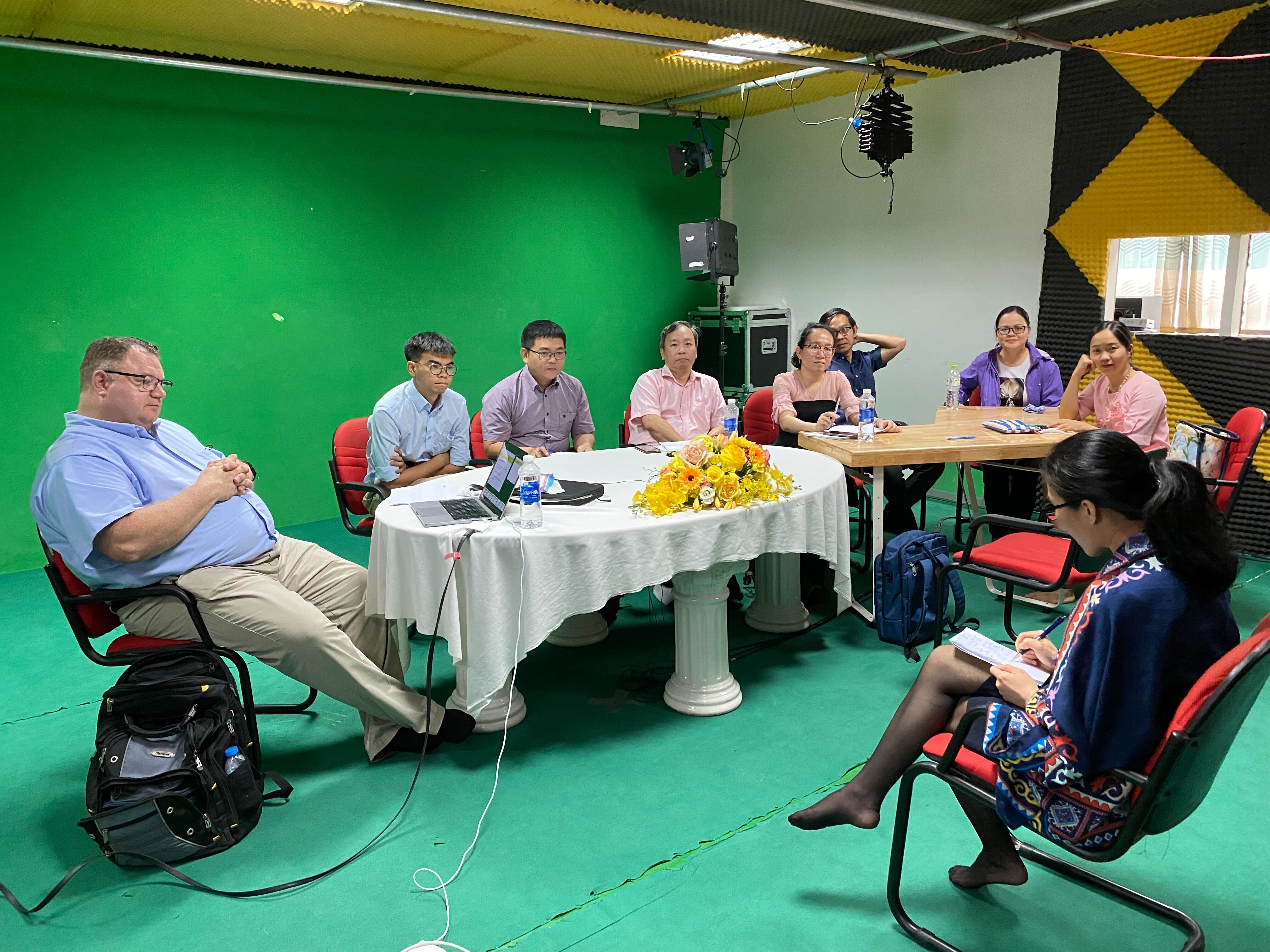 Instructors: ASU Technical Lead: Ms. Sarah Hoyt and Mr. Justin Shewell
Venue:
- 28/7/2022_ ASURO Office, 65 Huynh Thuc Khang, District 1, Ho Chi Minh City
- 29/7/2022_ Hanoi University of Industry_ No 298 Cầu Diễn Str., Minh Khai, Bắc Từ Liêm, Hà Nội
Participants: All BUILD-IT Partner Schools
Expected Outcomes: ASU Instructional Designer Sarah Hoyt and ASU Multimedia Developer Justin Shewell co-facilitate this workshop focused on building courses in the digital age. Faculty will learn best practices in instructional design and explore ways to best deliver content using the latest advances in multimedia. These ASU experts will give Vietnamese faculty a fresh and unique perspective on how best to leverage technology and modern teaching approaches to help faculty tell a story and engage students in a variety of learning modalities.